Enjoy photos from around the local harp community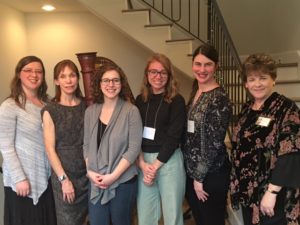 Photos from our February 3, 2019 Chapter meeting at Kate Gabrielle's home.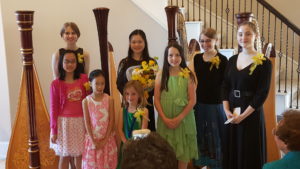 The winners of the Mildred Milligan Competition 2017 played some of their pieces for the chapter at our May 2017 event.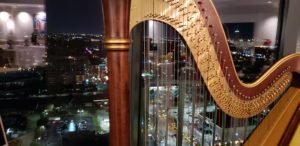 A few of my favorite 2018 gig pictures. I'd love to see your harp photos! To post, make sure you are logged in, then hover your mouse over Our Community, then down to Photos, then to Submit Photos.
Want To Share Your Photos?
Click the link and follow the instructions to submit and share.